SOAR conference was a large project complete with posters, projection, web graphics, social media graphics, apparel and large banners. It was a delight to work with the client to design the Global brand and coordinate all graphics to flow.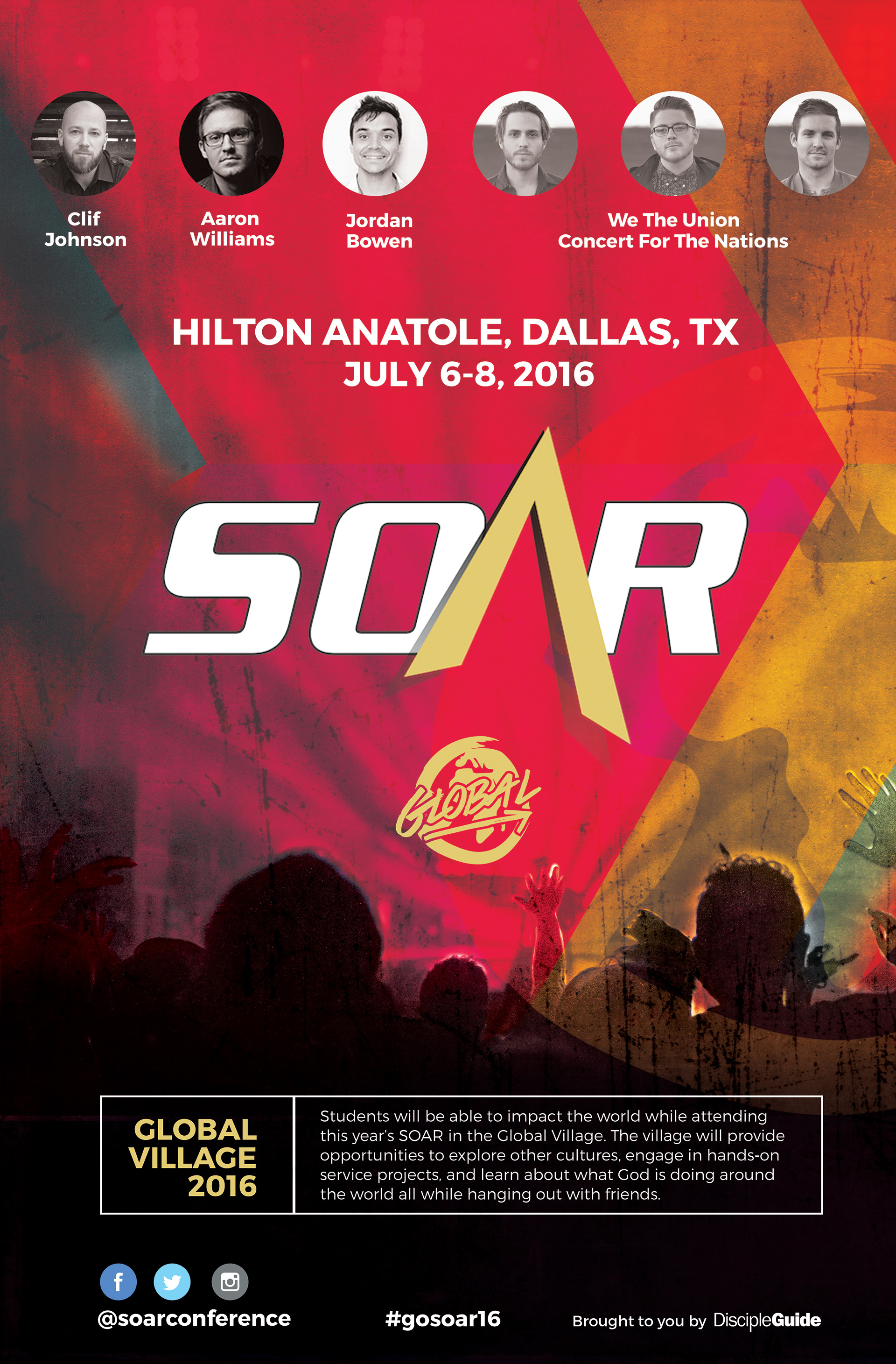 The client needed web graphics designed to inform participants about what to expect at the conference.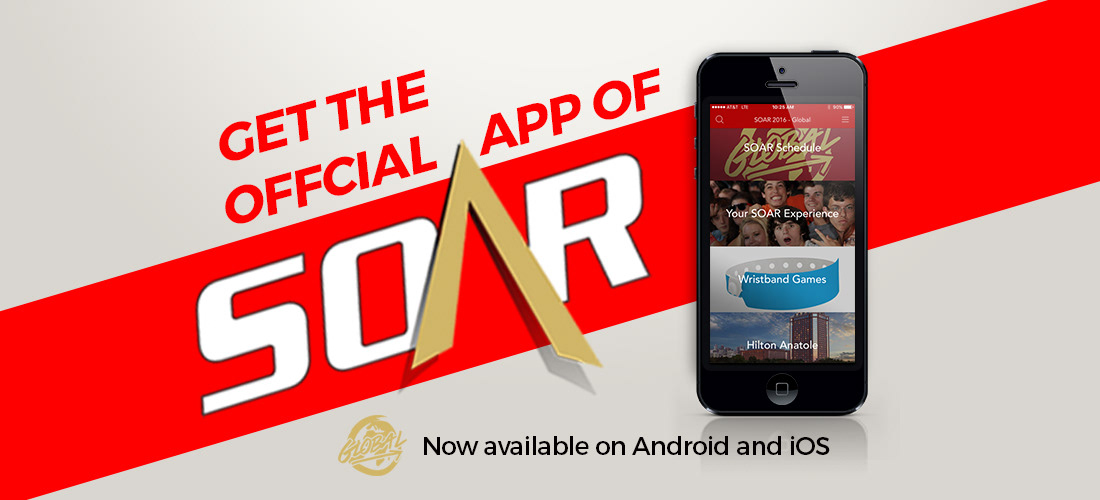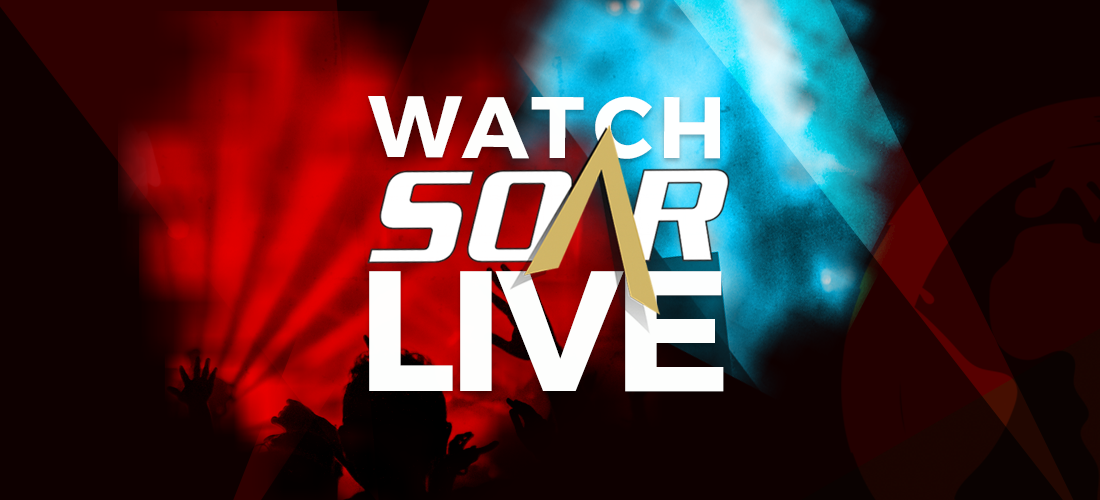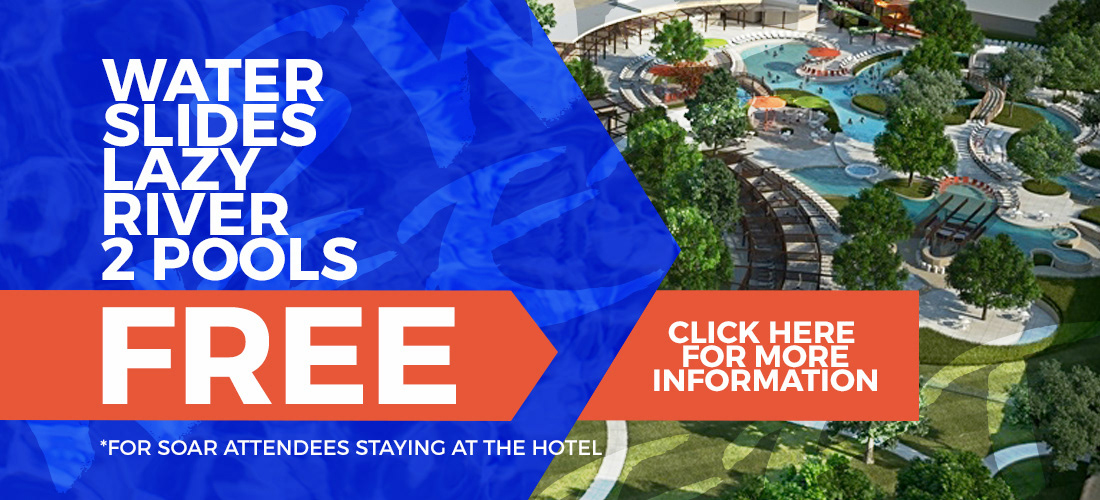 Projection slides were designed to engage conference attendees.